How to find a bitcoin casino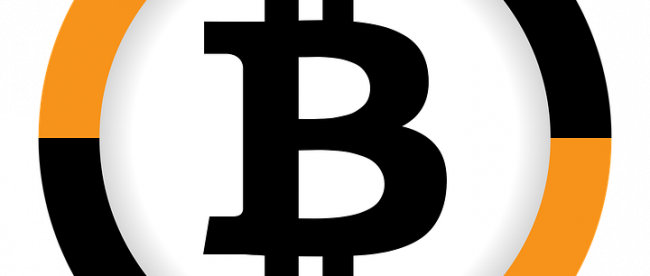 Bitcoin casino is part of online gambling, which has been a major digital industry following the widespread development of computer and the Internet thereafter. The conventional method of online gambling is that players must deposit an amount of money to a bank account associated with the gambling website before they can place a bet. While the bet itself happens in virtual world, the money still is physical currency. Things have changed quite a bit now thanks to cryptocurrency, most prominently Bitcoin. A lot of online casinos are now accepting Bitcoin, but not all are created equal.
As cryptocurrency is getting into the mainstream medium of exchange, the growing popularity of Bitcoin casino is an expected effect. There are (and will be) new platforms or websites offering ease-of-use, transparency, straightforward deposit & withdrawal process, and even bonus or promotions that are just too good to be true. In the case of online gambling platform, outrageous kindness from casino to players is more often than not a sign of scams. Here are some suggestions to finding a good Bitcoin casino, the cautious method:
Look for License: in the website's "About Us" or "Terms & Conditions" pages, search for the business license. All legal gambling platforms hold license issued by the government that essentially deems the business compliance with all the laws. If you don't find any, ask the website to give you link to it.
Physical Location: to be on the safe side, bet only with a gambling website that also has physical location and clear address. If possible, make sure the owner is known by the public too.
Cold Storage of Coins: when used in the context of Bitcoins, cold storage refers to an offline reserve of the cryptocurrency. A proof of insurance of funds is one good way to know that the gambling website actually has money.
Just like with everything else, always make time to read customer reviews, and ask about any particular gambling website in cryptocurrency forum or communities online.